We are a consulting firm focused on firm-wide strategic decision support for:
Business process optimization
Consumer behavior 
Advanced analytics
Risk - Probability management
Data science - Machine learning 
Reporting and advanced data visualization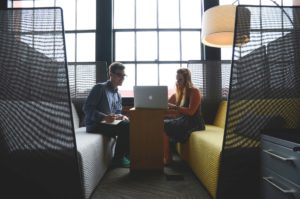 Advanced Analytics
We deliver effective business solutions with emerging data science and advanced analytics technology including:
Management Consulting
Complete support to your business operation model and  compliance of your Legal, Accounting and Fiscal regulations.
We advise foreign companies in developing new business and rolling out operations into Mexican market.
SAP/Process Optimization
We partner with MAST Consulting Brazil, a Sao Paulo based firm specialized in SAP and Operations Management.
Our expertise in SAP modules and business process includes:
Finance (FI)

Materials Management (MM)

Production Planning (PP)

Quality Management (QM)

Sales and Distribution (SD)

Maintenance Planning (PM)

Controlling Management (CO)

Sell, market, control your operation and see financial information on a single cloud platform
Your management system is the initial and fundamental milestone to take advantage of the latest data and analytics technologies in the new digital economy.
If your actual business systems are not meeting your needs, Try our business cloud platform!

Sambox is technologically competitive at a very affordable monthly subscription price.

Pay for what you actually use. You do not have to buy servers, licenses, updates or annual maintenance fees.

Streamline, automate, and mobilize any business processes in any system anywhere across your business with MMS Custom Solutions
Transform the way your company collects, analyzes, and distributes  information across your organization.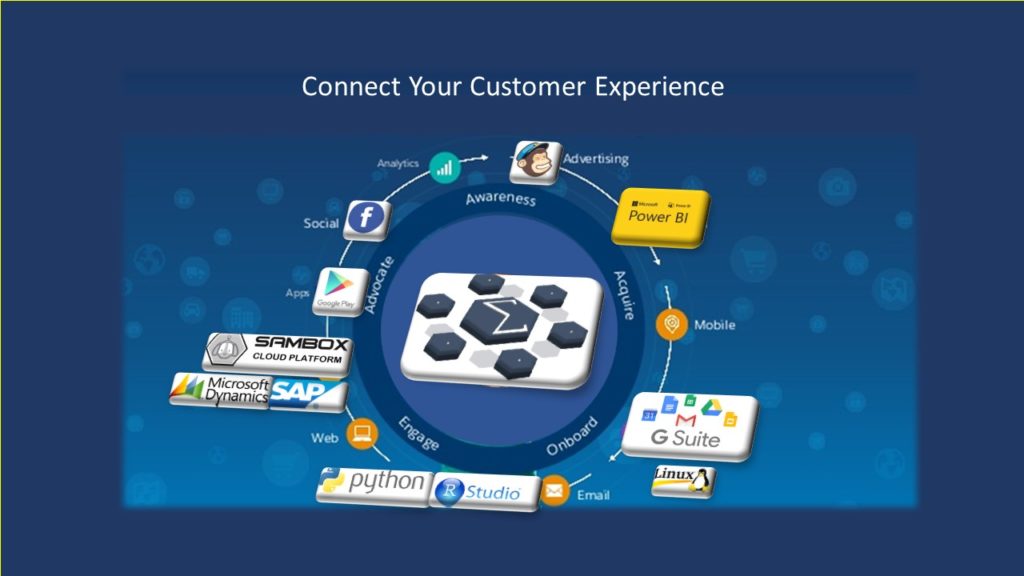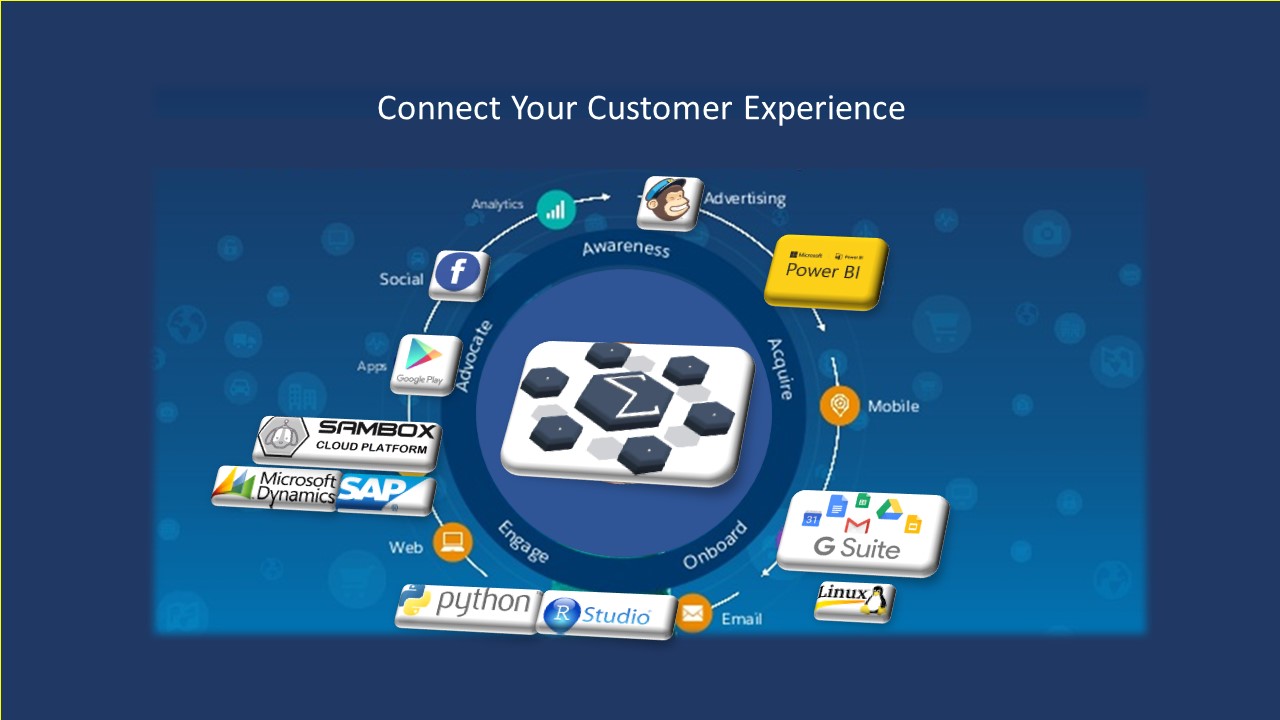 Unify datasets from multiple sources into a single view so you can get faster answers and take immediate actions.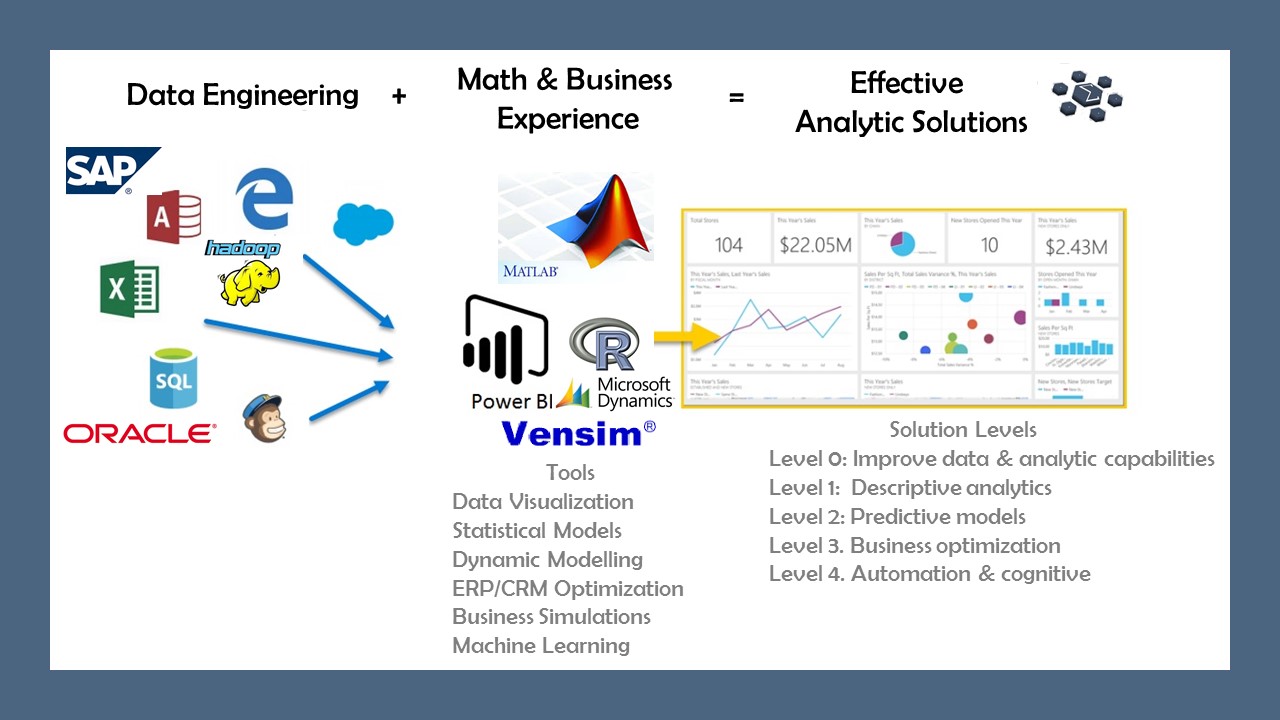 Our Data Science and Machine Learning customized solutions help you solve real business problems and gain a competitive edge.