Run your business from any mobile device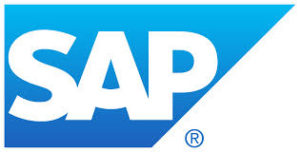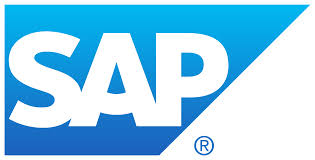 MMS Consulting developed Sambox, our entry business platform (ERP/CRM), and also have extensive experience in more robust solutions such as SAP and Microsoft Dynamics.
Our expertise in Management Consulting allows us to give you full support to your commercial, operational and strategic process and the compliance with legal, accounting, and fiscal regulations.
8 Reasons why you should choose Sambox as Business Platform
Business Intelligence: Real-time analytics, reports, alerts, and key performance indicators (KPIs).
Integration with CRM (customer management): Customer retention and relationship, new revenue opportunities.
Mobility: The system is accessed from any computer, tablet or cell phone eliminating redundancies of information.
Collaboration: Connect people with official and unique information in the cloud, increasing productivity and response time to customers. You can share documents, data, messages, attachments and social networking interactions.
Global: The system is accessible with an internet connection anywhere in the world.
Compliance: Simplifies compliance, auditing standards and risk management.
High return on investment and low operating costs.
System sophistication  : High degree of functionality for the user and easy management for IT departments.
INTEGRATION WITH GOOGLE PLATFORM
Sign in with your Google Account

Sincronize your Gmail, Contacts, Calendar, Drive, etc

Geolocalization features with Google Maps

Sambox Android App available for your cell phone or tablet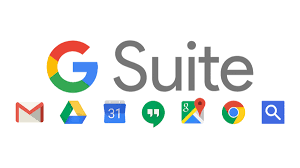 Designed for your workplace, just add  $5USD/user/month to your Sambox subscription and you get:

Also, you get for free:
Google Sheets: Collaborate on data analysis with smart spreadsheets
Google Docs: Create and edit text documents right in your browser—no dedicated software required. Multiple people can work at the same time, and every change is saved automatically.
Google Slides: Work on a single presentation online with your business partner, your whole team or external contacts. You control who gets permission to edit, view or just add comments.
More apps available: Forms, Sites, App maker, Keep, Hangouts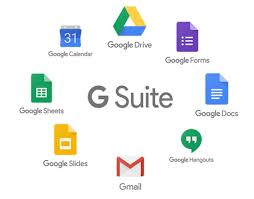 With Google integration to your Sambox, you save a lot of money in:
Excel, Word and Power Point licenses

Windows licenses

Expensive PCs, Laptops and servers

IT Staff and Maintenance