CUSTOMER RELATIONSHIP MANAGEMENT
Know your costumers, engage them, and personalize their experience across your business
Find new customers
Generate more leads across your web, social and personal networks
Integrate every touchpoint and customer experience with your business across advertising, marketing, commerce, sales, service, and apps.
Build personalized email and advertising campaigns
Sell faster and smarter
Automate quotes, control pricing, and close deals
Generate and connect with the right leads
Collaborate with your team
Increase sales productivity and decrease operation costs
Keep your customers happy
Manage Customer Service
Help your agents deliver the right answers, faster
Deliver quicker 1-1 support via phone, email and live chat
Project Management, transactional notifications and tasks alerts
Sambox can help to improve your customer experience processes:
Sales

Contact Management
Sales Pipelines: From potential sales opportunities to closed deals
Sales force management: Calendar, Tasks and Project Management
Quotations and follow-up
Customer orders and shipments
Contracts and subscriptions.
Points of sale

Marketing

E-mail marketing automation
​Advertising management in traditional media, internet and social networks.
E-Commerce integration

Customer Service

Integration with ERP so you can track any relevent customer transaction (Billing, Orders, Payments, Warranty)
Agent integration via live chat, smartphone or e-mail

Business Intelligence

 Customer Performance Indicators, Dashboards and reports
Full integration with Sambox ERP and Microsoft Power BI

What is CRM and how can help you?
Spent more time selling with your Smartphone
Sambox App is avaliable for your Android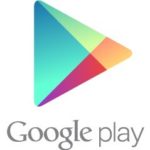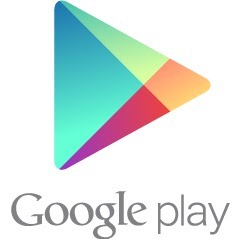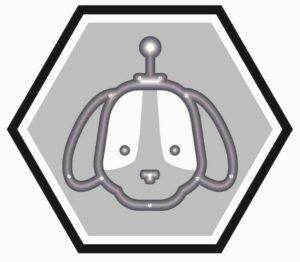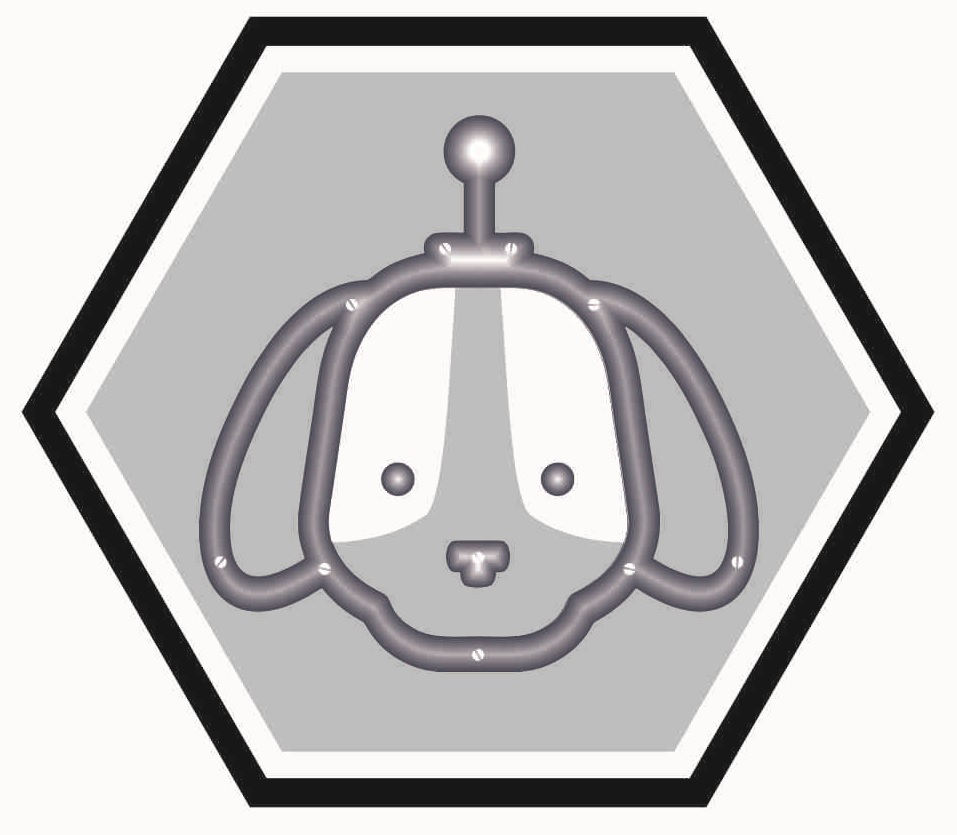 Sambox integration with Google allows you to:
Sincronize your contacts between Sambox CRM and your cellphone

Keep you calendar updated with sales tasks, customer transactions and smart notifications

Sign-in Sambox with your Google account and check all  relevant data about your customer such billing, orders, payments, pricing, e-mails, etc

Check the best route and traffic jams when visiting your customer with Google Maps